Après. In French, it literally means "after." Much like mastering your turns on the mountain, there are a few tips to help you master the art of aprés-ski. Luckily there are plenty of aprés activities from restaurants to nightlife to keep you going as big or as mellow as you want. But first, we need to take a look at where this cornerstone of ski culture came to be.
Après-Ski, the Tradition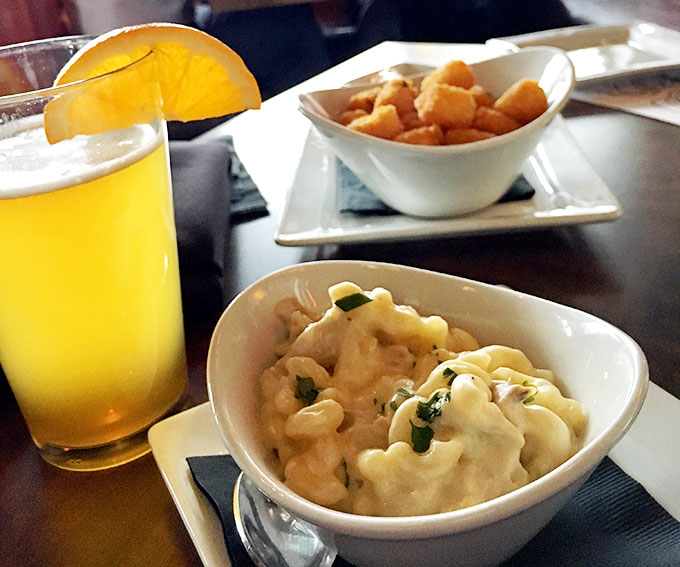 Après-ski originated in - you guessed it - the French Alps where it's not uncommon to see skiers stop by the bar on their last run still wearing their ski gear. Dancing on tables in ski boots to the beats of the DJ playing the latest electronic hits as chairlifts transport skiers overhead is standard. The scene is like Las Vegas in the middle of the Alps. Back in town and sufficiently pre-gamed, a hot toddy or Irish coffee to warm up is in order. From there, dining options are plentiful before hitting a nightclub and doing it all over again the next day. If aprés were rated like ski trails, the scene at European resorts like St. Anton in Austria or Val Thorens in France might be rated a double-black diamond. People tend to party as hard as they ski.
Not that American aprés is a bunny slope. The tradition, ski town layout and culture have evolved our version of after-ski into a flexible experience and what you make of it is totally up to you. No matter what time of the season, the après scene in Summit County is always hopping with a calendar full of events and something for everyone.
One thing the international ski community has in common is the love for replacing all those calories burned on the hill with a specialty cocktail or local craft beer and a meal with old friends and new. After the lifts stop turning for the day, turn up to a local watering hole for happy hour.
Après-Ski at Tavern West
The savory, small-bite happy hour menu at Tavern West in Frisco is sure to satisfy skiers craving quality comfort food and authentic guest service in a modern-western environment. Asian street food inspired pork belly Bao buns are house smoked, with char siu glaze, shredded carrot, cilantro, and cucumber. By the time your palate senses the smoky finish of the crispy pork belly, you might want to put in another order because it'll disappear fast. You may have thought the best part of your day was laying down fresh tracks in the snow until you dive into the Rotisserie Chicken Mac & Cheese - a classic featuring bechamél cream, along with gruyere and cheddar aged for two years. Wash it all down with a local brew and enjoy $2 off Colorado drafts, half off specialty cocktails, $3 off well drinks and $5 wines by the glass.
Chef Ryan Worthen's favorite dinner entree is the Wood-Grilled Lamb Chop with Aligot potatoes, smashed peas, and roasted garlic brown butter. Pair with a Tavern Old Fashioned made up of 10th Mountain Rye Whiskey, bitters, muddled orange and a cherry. Happy hour is from 4-6 p.m. daily and like any après hotspot, be sure to arrive early or phone ahead (970-455-8382) for a reservation as tables will start to fill up fast when those culinary creations call.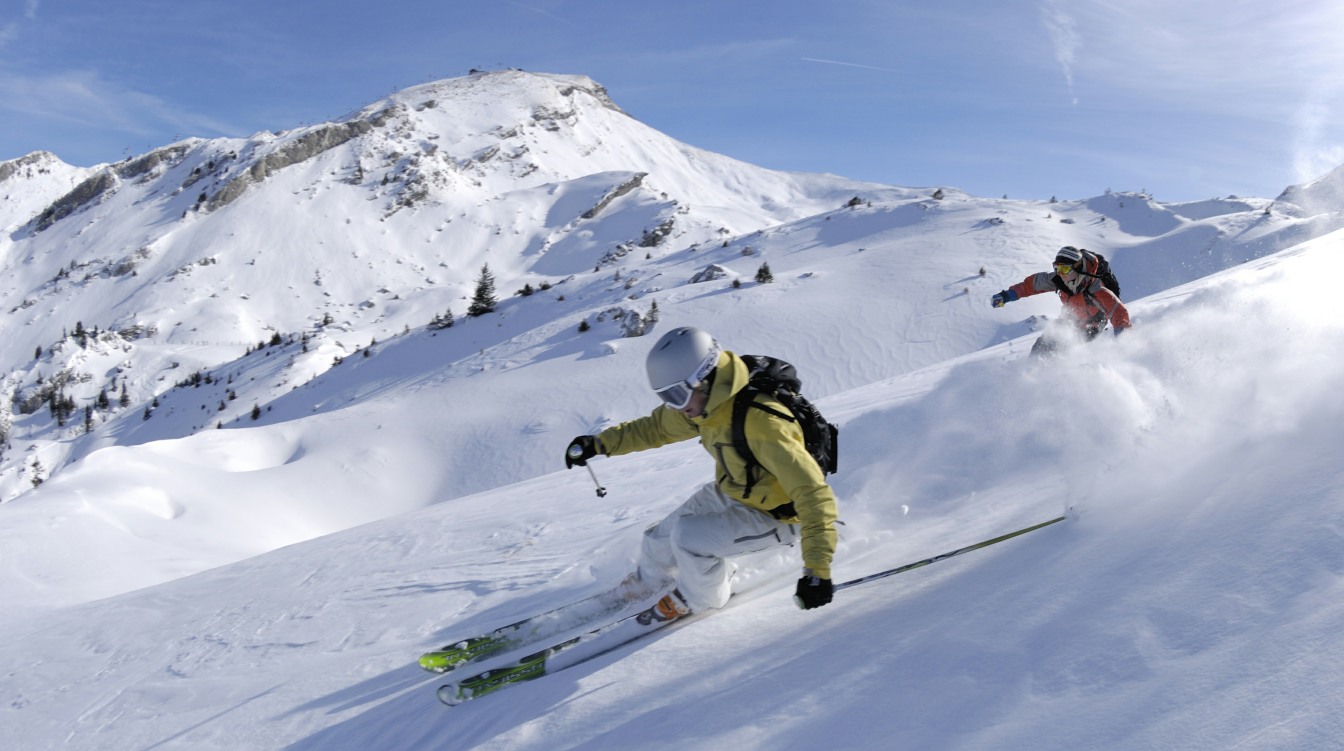 Depending on your flavor of fun, there are certain times of the year to plan on visiting to optimize your après game. By mid-January, the holiday crowds have dispersed, the snow is getting good and Breckenridge celebrates by praising Ullr, the Norse snow god.
The party gets going on Main Street with the annual world record shot ski spanning over 2,100-feet. Following the shot ski, elaborate floats like a ski jump and hot tub parade down the street in front of over 12,000 people. The festival then migrates over to the town's largest bonfire where a mobile DJ keeps the masses moving. Nothing says going big during après-ski like participating in the ice plunge into Maggie Pond the following day. Bragging rights reward those brave, or crazy enough to make the dive.
Après-Ski in the Springtime 
If warmer temperatures are more your thing, then spring is the best time to visit. With longer days and the most snowfall of the season, March and April offer some of the best times of the year to do aprés right. After the storm clears and memorable turns in knee-deep powder have been made, stay outside for après-ski on the patio under the Colorado bluebird sky. Test your luck at the annual World Pond Skimming Championships in Vail in mid-April or just sit back an watch the costumed characters sink or skim.
After the sun sets, live music takes the stage. GOAT Soup & Whiskey at the base of the slopes in Keystone is a no-frills intimate room to enjoy music and dancing. In Frisco, the Barkley Ballroom takes over the night where most of the shows are free and feature bluegrass, funk, or jam bands. In the works for Frisco is an even larger, state-of-the-art venue that will be called Ten Mile Music Hall and feature a consistent schedule of music and Summit County's largest rooftop deck with a view of Tenmile Range. Silverthorne's arts and culture scene is also making waves with a new, 16,000-square-foot Performing Arts Center featuring live music and theater performances, lectures, celebrations, artist shows and historical exhibits.
Whether you want to kick your feet up with a cocktail and relax after a day on the mountain, grab a memorable meal, dive into some local culture, or put on your dancing shoes and boogie down into the night, there are a plethora of places for you to become an aprés expert before getting up the next day, checking the snow report and doing it all over again.